Anna Kelly, lamb farmer, Mathoura, NSW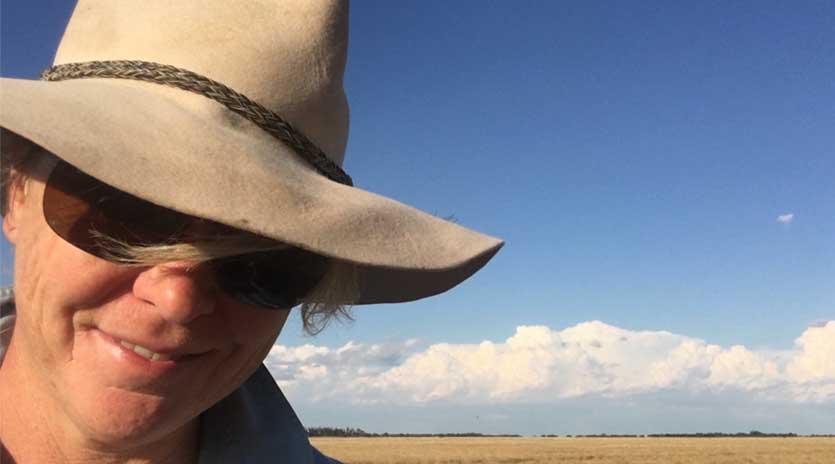 Combining my passions of farming, livestock, retail and people, I travel the country to bring my lamb brand 'Plains Paddock' direct to consumers. I regularly attend farmers' markets, particularly around Melbourne where I have a strong following with many regular customers.
My business started in 2007 as the "big" drought was drawing to a close. I left my self-started horticultural company and headed back to the family farm. After researching environmentally sustainable farming options, I chose the Dorper as a sheep breed ideal for our environment. 
Welfare of my animals is my number one priority and I go to great lengths to ensure that my sheep receive the best possible care from the day they are born.
Low stress stock handling techniques and avoiding the use of sheep dogs and long journeys in trucks are three practices I have in place.
I take a hands-on approach as I believe animal welfare outcomes are greatly improved with more human interaction and this has a positive effect on 'Plains Paddock' meat.
---