Renata Paliskis, beef farmer, The Lakes, WA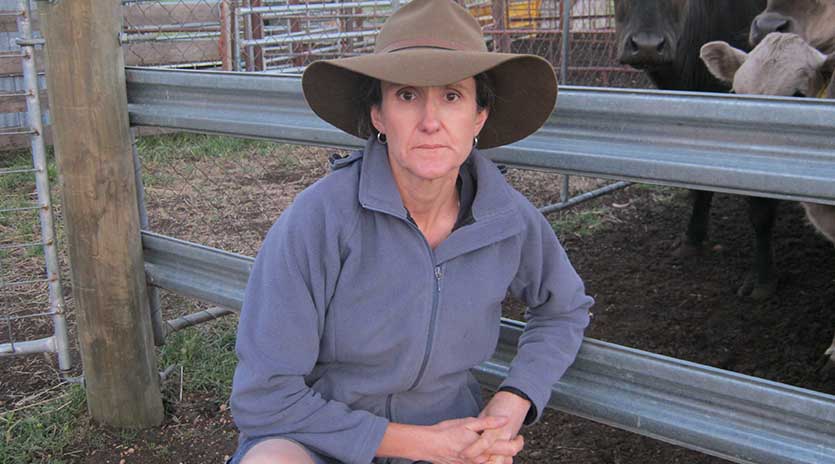 With my children Thomas and Alexandria, I run a farm with 80 cows in The Lakes, WA, producing weaners for supply to the feedlot market and a cattle trading enterprise. 
I have always loved cattle, having grown up on a farm in NSW where, as a child, I was responsible for caring for orphan pigs and calves. My parents Antanas and Ermine were significant role models for me. 
On my farm, I use low stress stock handling, using specific voice calls to move the cattle mob toward me and away from me. By using this technique, they move easily from one paddock to the other in my rotational grazing system. My cattle are calm. 
I am on the Board of RSPCA WA. 
I believe that through animal welfare and sustainable environmental practices we will earn our social licence from our stakeholders. 
Working with our urban stakeholders is our future. 
---