Helen Roth, beef farmer, Proston, Qld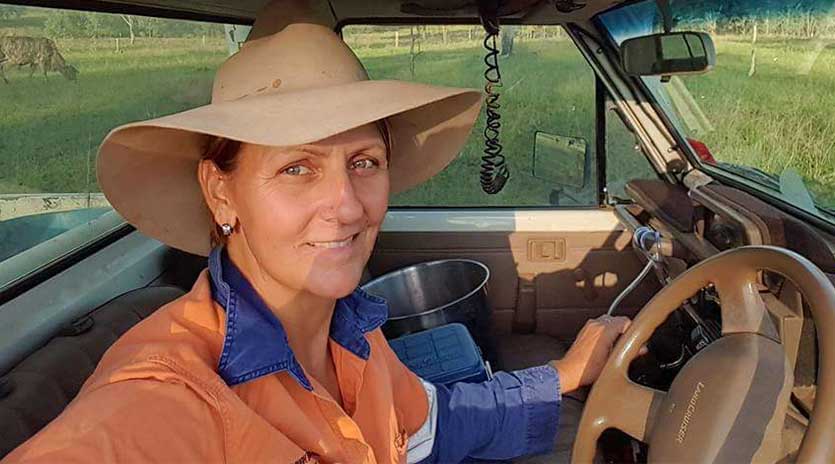 My aim is to improve our productivity and also profitability, while keeping chemical treatments to a minimum. We do this by breeding cattle well suited to the environment.
We also keep our operation as stress free as possible, which has the added benefit of keeping things low stress for us as well. 
With the help of my son, Wayne, the occasional backpacker or contractors and my daughter, Hannah, (when she finds a few days spare from university) we take care of about 600 breeding cows.
Keeping the property in a stable, sustainable state through careful management of the vegetation, wildlife and native and introduced pastures is a big part of the picture.
Integral to this is maintaining and improving internal fencing to help us control particular parts of the property that are grazed. 
I enjoy producing beef for myself, my family and friends to enjoy. There is always home-grown beef on the dinner table at my house.

---