Is red meat healthy?
Eating 130g lean and cooked red meat every other day in a healthy, balanced diet in line with the Australian Dietary Guidelines is good for health and wellbeing.
Red meat is recommended in a healthy diet because it is an excellent protein source of iron and zinc in the Australian diet. For wellbeing, eating red meat in recommended amounts and with plenty of vegetables makes an enjoyable and healthy, balanced meal.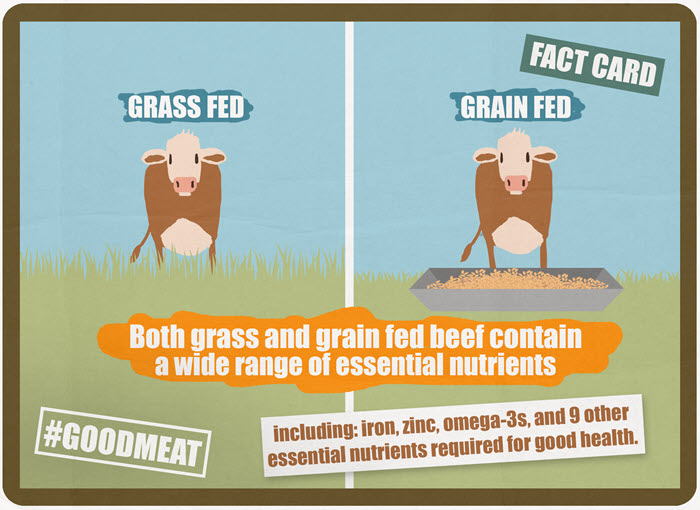 ---